Three girls from our 'Nayantara' programme succeeded in their first public examination as a first step of completing an educational milestone in their lives. Combating the trend of early marriage of girl children and unimportance towards their education, these girls are happy to have achieved this level, but not to stop here. The three girls has created instance and boosted the morale of the families in the area about educating their daughters – becoming a role model for other girls in the neighbourhood.
About the girls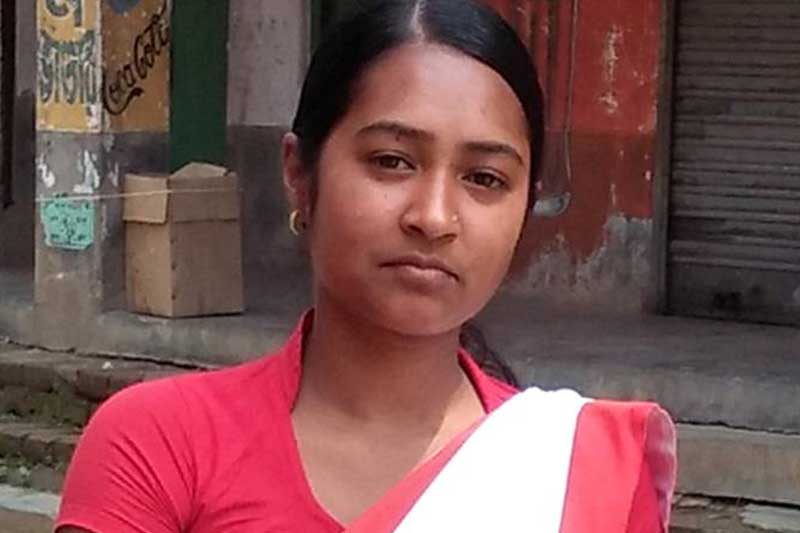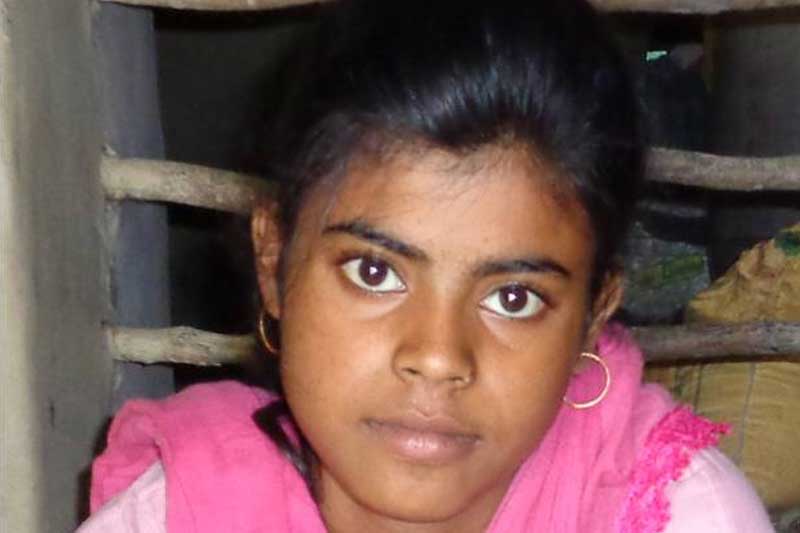 Madhumita is a 17 year old from Nandakumarpur village (South 24 Parganas, West Bengal, India) who completed her 10th standard examination from Nandakumarpur High School. She is associated with 'Nayantara' programme since 2017. Madhumita's father is a farmer with a small landholding for sustaining the family. Her mother is a homemaker and manages the family expenses with the minimum average family income of INR 3000.00 per month. She also supports her husband in farming work. In such dire family situation Madhumita with her strong will and determination along with the consistent support and guidance from the teachers & mentors of Nayantara completed her 10th standard successfully. Though not a very good performance in the exam, Madhumita is determined to continue her studies further and aspires to become a successful person, able to earn for her family with a dignified profession. Madhumita's parents are proud with her achievement and expressed their gratitude to Nayantara in guiding her. They aspire to see their daughter successful and will support her in all her future ventures.
Mitali is a 16 year old from the same village as Madhumita and completed her tenth from the same school. She is associated with 'Nayantara' programme since 2017. Mitali lives with her parents and two siblings. They live in a kuchcha house in the village. Her father is a farmer and her mother a homemaker, with an average family income of Rs. 3500 a month. Initially a timid girl with poor understanding of studies she became a confident adolescent completing her 10th standard successfully. Mitali aspires to be a teacher.
Sumita is a 17 year old from the same village. She lost her father many years back and her mother struggles to run the family with her meagre income as a domestic help earning Rs. 3000 on average every month. Sumita has an artistic inclination and exhibited her talent in making handicrafts items, clay ornamentation, etc. with the guidance and trainings from Nayantara programme. She wishes to do a teacher's training course. She aspires to become a teacher and a trainer of fine arts. Sumita's mother is proud of her daughter and wishes to see her daughter successful as an individual.