Launching of 'Holistic Rural Development Project_South 24 Parganas_West Bengal'   
Sundarbans the world's largest contiguous mangrove forest, one of the richest & unique ecosystems in the world is also home to 4.5 million of India's poorest and most vulnerable people is now at high risk of several challenges due to climate change – rising sea levels, disappearing islands etc. Nearly 80% of the households here pursue livelihood options involving inefficient production methods of agriculture, fishing and aquaculture. Frequent cyclones and erratic monsoon rain pattern are giving serious threats to the livelihoods of thousands of people. Also if the current trends of loss of bio-diversity, degradation of natural resources and increasing vulnerability to climate risk continues the eco-region will be severely damaged within few decades leaving habitations under sea water, resulting people homeless.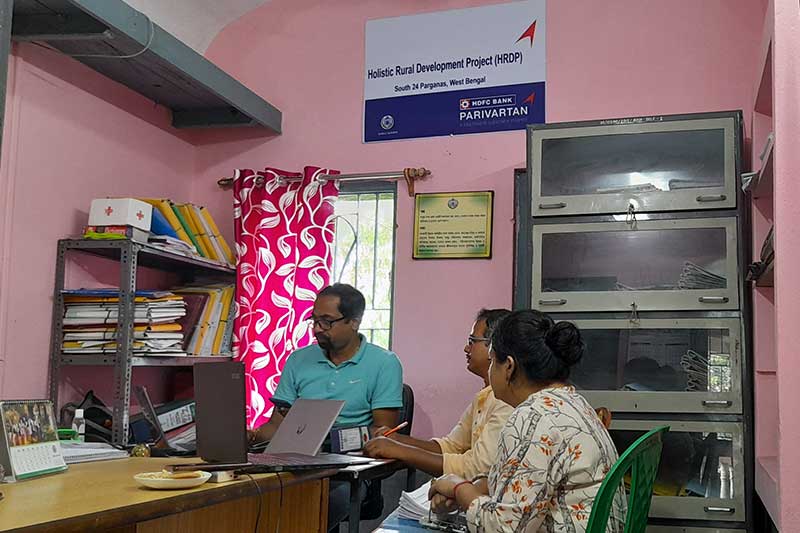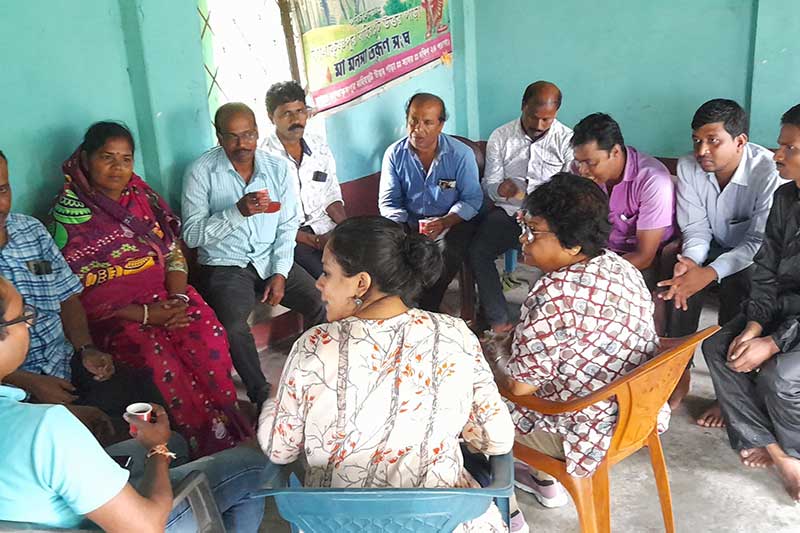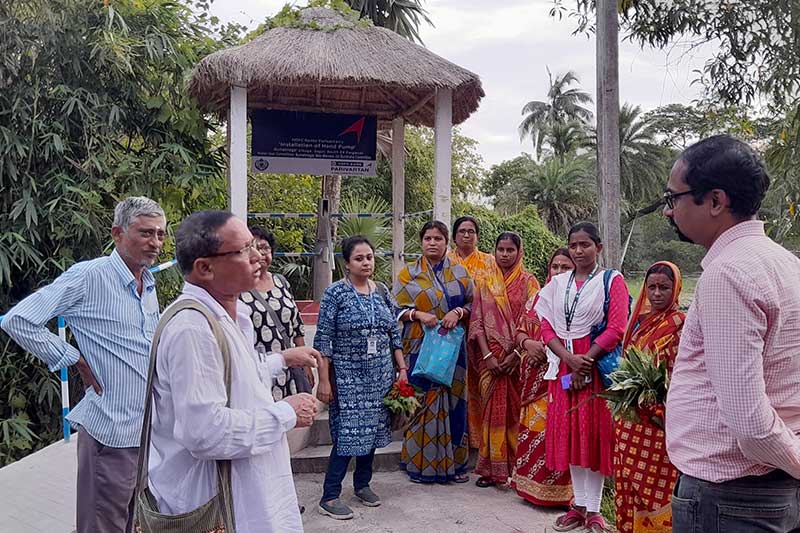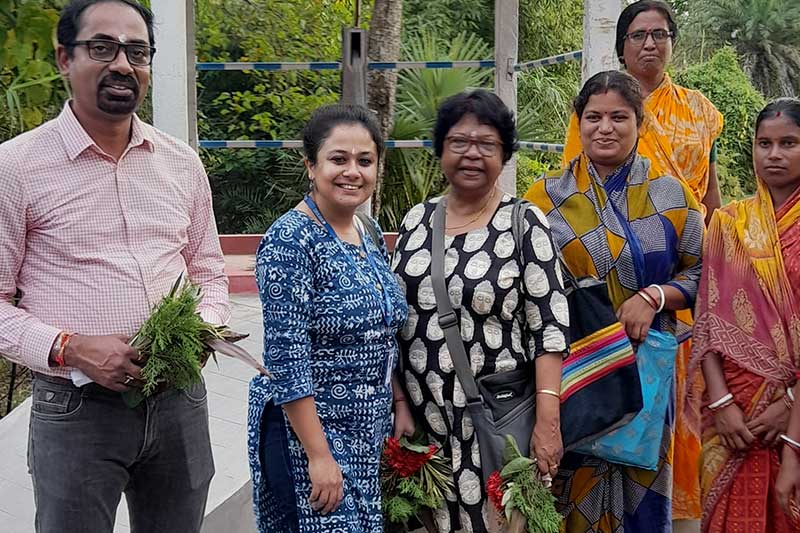 In such context Sabuj Sangha jointly in collaboration with Communities, Government Institutions and Panchayats has endeavoured a Holistic Rural Development Project in one of the most impacted and endangered human habitat of Sunderbans – the Sagar Island.
The Project intends to promote plantation of local saline resistant seeds, restore mangroves, promote climate resilient agriculture, ensure alternative livelihoods, improve education and health facilities of the communities in 15 vulnerably located villages spread in 4 Gram Panchayat areas viz. Rudranagar, Dhaspara-Sumantinagar-2, Dhablat and Gangasagar.
The endeavours are focused in Following Areas:
Natural Resource Management;
Livelihood and Skill Development;
Promotion of Education;
Health and Nutrition and
Water Sanitation and Hygiene
Supported by HDFC Bank Ltd. the project is named 'Holistic Rural Development Project_South 24 Parganas_West Bengal'.